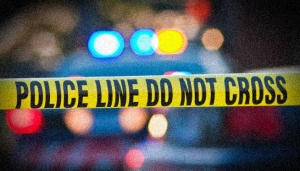 One of the shooters in the deadly STEM School attack in Highlands Ranch last month says he planned to target classmates who made fun of his gender identity. 
16-year-old Alec McKinney was born female, but identifies as male. 
The second suspect, 18-year-old Devon Erickson, also told police that McKinney led the attack. 
Both teens told police they broke into a gun safe at McKinneys' parents' home then hid the weapons inside a guitar case and a backpack. 
Both are charged with several counts including murder and attempted murder.