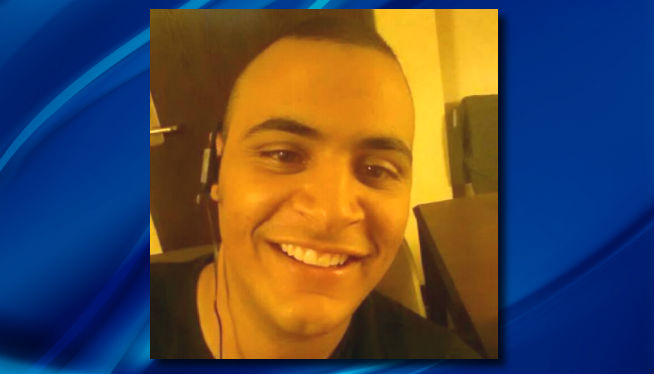 COLORADO SPRINGS, CO – A former Coronado High School security guard plead guilty Tuesday to the statutory rape of a teenage runaway.
29-year-old Tyler Hamilton had a seven month relationship with a 16-year-old girl, who was not a Coronado student, but had run away from her home and moved in with Hamilton. She later became pregnant with Hamilton's seventh child.
Hamilton faces no more than two years in jail when he's sentenced in June. He must also register as a sex offender.