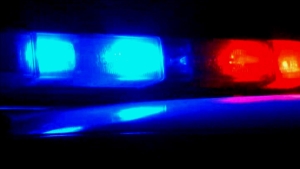 A security man is facing multiple felony counts after responding to a fake Facebook profile of a 16-year-old girl, created by a Colorado Springs detective.
Twenty-six-year-old Danny Garcia sent messages related to drug use and even offered sex in exchange for money.
The communication moved to texting where the conversation became explicit, and nude photos were sent.
Garcia faces multiple charges including soliciting for child prostitution, as well as patronizing a prostituted child.