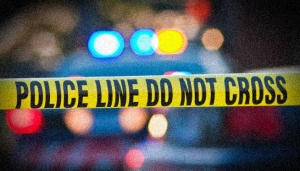 Colorado State Patrol has released the name of a woman killed in a crash Tuesday.
It happened at the intersection of Hodgen and Black Forest roads.
50-year-old Susan Zeller was heading east on Hodgen when she lost control of her car and drove head-on into an oncoming vehicle.
Zeller was transported to the hospital where she died.
The other driver suffered minor injuries.
State patrol says both drivers were wearing their seat belts.