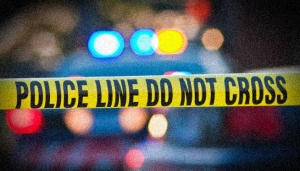 A man is dead after a standoff with law enforcement in Woodland Park last night. 
It began with a domestic violence situation on Pine Street. 
Authorities surrounded the residence and heard a gunshot. 
A second shot was heard when they tried to contact the person inside. 
Neighbors were ordered to shelter in place and nearby roads were blocked. 
Hours later, a man was found dead in the home.  No one else was hurt, and no names were released.