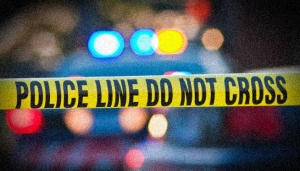 A man found guilty in the deaths of two girls, whose bodies were found near Norwood in Southwestern Colorado in September 2017, has been sentenced to 24-years- in prison.
According to the Cortez Journal, Ashford Archer is guilty of fatal child abuse and being an accessory to a crime in the deaths of 10-year-old Makayla Roberts and 8-year-old Hannah Marshal.
The two sisters died of heat, dehydration, and starvation.
Archer was reportedly a part of a religious group who moved to the property and the girls were banished to the car.
Other members of the group are charged as well.