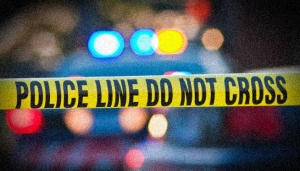 Reports have revealed that a charter bus that crashed on northbound I-25 near Walsenburg is owned by a Texas-based company with a troubled history. 
Investigators say the bus driver lost control on the ice on the roadway, causing the bus to flip over.
The vehicle is owned by a company that was previously ordered to pay $5 million in damages to victims of a 2005 crash that killed two people.
Police say five passengers on the bus were taken to the hospital in critical condition, and dozens more suffered non-life threatening injuries.
The driver identified as 53-year old Alberto Torres, is charged with careless driving causing bodily injury.
The Colorado State Patrol says icy conditions and excessive speed are to blame for the crash.