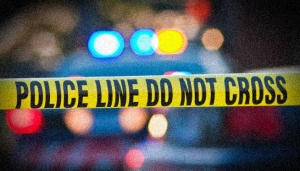 One person is dead after an accident on northbound I-25 near the exit to PPIR Sunday night.
The crash involved two cars, one of which was driven by a Colorado State Trooper.
The accident is being investigated by the Colorado Springs Police at the request of the state patrol.
KVOR will have more details as they become available.