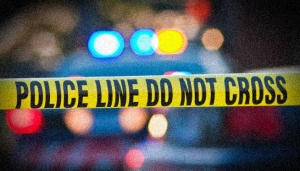 Colorado Springs Police are looking for a driver who was involved in a road rage incident on southbound I-25 near Fontanero on Sunday.
The wanted driver hit the other car involved, causing it to hit a third car.
The man responsible for the crash failed to stop after the crash.
One person was injured in the accident.