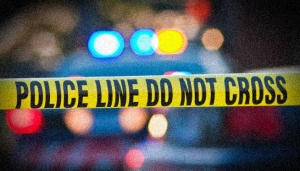 A truck driver from Colorado Springs has been ordered to undergo treatment at a state mental hospital in Oregon.
On Wednesday, 26 year old Nolan Strauss was ordered to undergo a psychiatric evaluation after police say he stabbed a black man at a truck stop in Oregon for no apparent reason.
Strauss is white and was declared unfit for trial.
The incident happened in late December of 2019.
Strauss reportedly attacked 48 year old Ronnell Hughes in what prosecutors say was a hate crime.