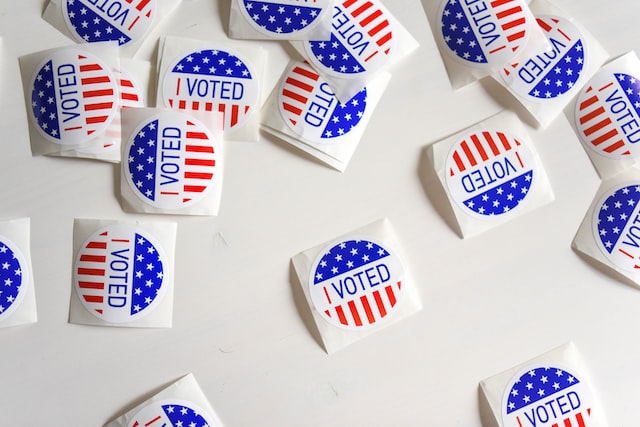 It's Election Day! Across the country today, ballots will be counted in a midterm election considered one of the most interesting in recent memory. The KVOR News Team has compiled a list of voter aides in the Pikes Peak Region:

FIND A BALLOT BOX OR VOTER SERVICE CENTER:
El Paso County Clerk Chuck Broerman tells KVOR that there is no time left to mail your ballot, instead, bring it to one of the 37 centers across the county. These locations also offer ADA assistance, and help in answering questions . To find a listing of the existing locations, and phone numbers for help, visit this website. Broerman says all that information is provided on that site.
TRACK A MAIL-IN BALLOT:
Anyone who mailed in a ballot can track their own return through the BallotTrax system. Working with election officials, the website allows voters to follow their ballot from the mailbox to being counted. The system is free. You can find the website here, and follow their written steps. There's even an app you can download to your smartphone.
BALLOT RETURN FIGURES AS OF 5 A.M.:
Locally, El Paso County Election Officials say that at least 151,000 ballots were turned in. Pueblo County has seen over 40,0000 handed in. At the state level, as of 10 p.m. on Nov. 7th, election officials said over a million ballots had been returned — many of them were mail-in ballots.